The community of Schiffweiler would like to see blooming meadows within the community next spring. Therefore, around 38.000 flower bulbs will be planted in the community with the help of volunteers over the next few weeks.
For example, the parking lot at Itzenplitzer Weiher is planted in Heiligenwald, behind the Klinkenthalhalle in Landsweiler and daffodils and crocuses in Stennweiler on Lindenallee.
Insect-friendly shrubs and information boards will continue to be added at all three locations.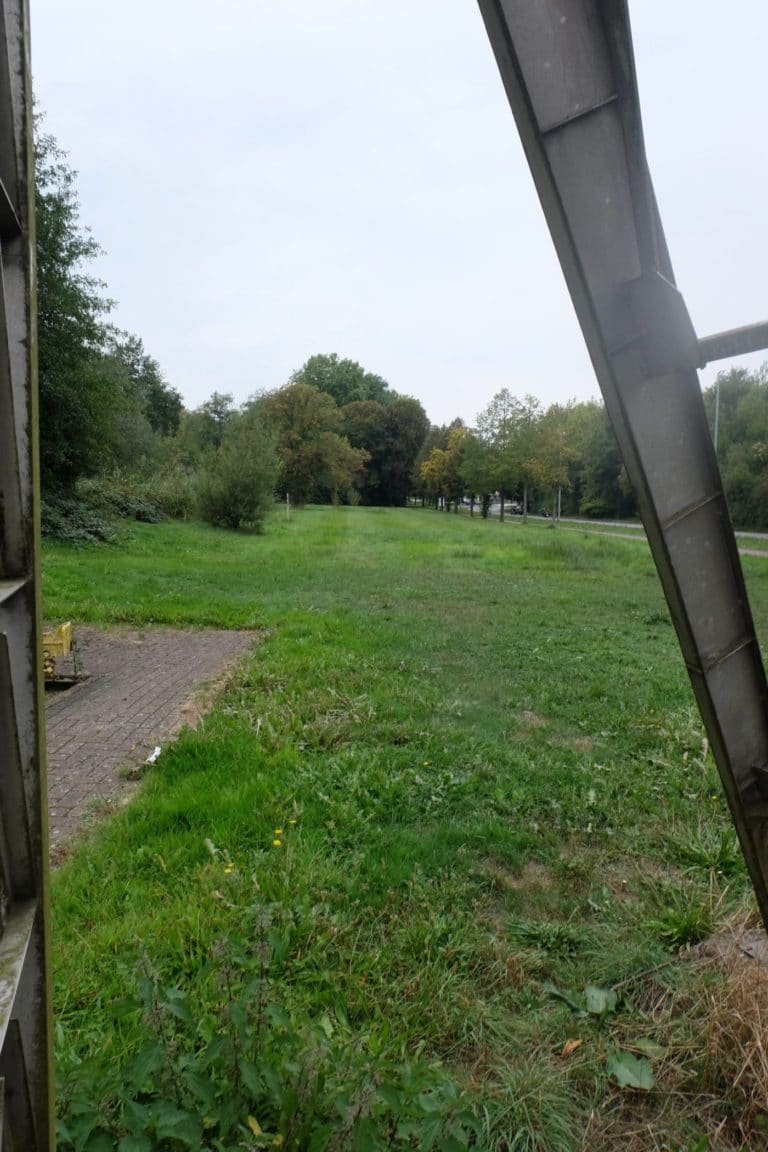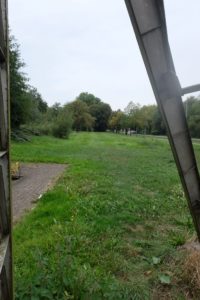 75% of the costs are borne by the Ministry of the Environment. Last year, the Ministry of the Environment launched a program to promote flowering areas within the city under the name "Saarland is in bloom". The project not only aims to beautify the townscape, but also to create a habitat for bees and other insects.
"Information boards, relaxation benches and insect hotels should invite you to linger on the edge of these small inner-city oases"
So Ina Klaumann from the environmental agency of the municipality of Schiffweiler. In addition, for example, a bee showcase and a small educational trail with display boards for beekeeping in Stennweiler will be set up. The beekeeping association Stennweiler supports this project and will continue to look after it in the future.
If you want to participate, you are very welcome
The first date for planting the onions is planned for Saturday, September 22nd in Stennweiler an der Lindenhalle. "We are still looking for volunteers who are interested in gardening and would like to beautify their place with a shovel and spade," says Klaumann. If you want to join, you can come to the Lindenhalle in Stennweiler from 9 a.m. or register with Ina Klaumann on Tel. 06821-67823.