On-site energy - local and direct
Your local water supplier, energy supplier and more ...

We - the company and its employees - are firmly connected to the city of Friedrichsthal and its surroundings as well as its inhabitants. The majority of our social and cultural engagement takes place here.
On-site media
Regio-Journal is the first print and online magazine based in Friedrichsthal.

We stand by Friedrichsthal and support local associations and voluntary institutions in their marketing.
Regio-Journal is the magazine from Friedrichsthal - for Friedrichsthal.
Home shopping 2019 in Friedrichsthal

Today and tomorrow, this year's action days for "shopping at home" will take place in Friedrichsthal. Numerous companies present themselves with their services and offers. We would like to present two attractive offers.
Read More »
Participants 2019 (extract)
Home shopping 2018 in Friedrichsthal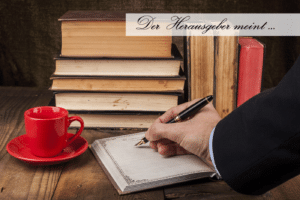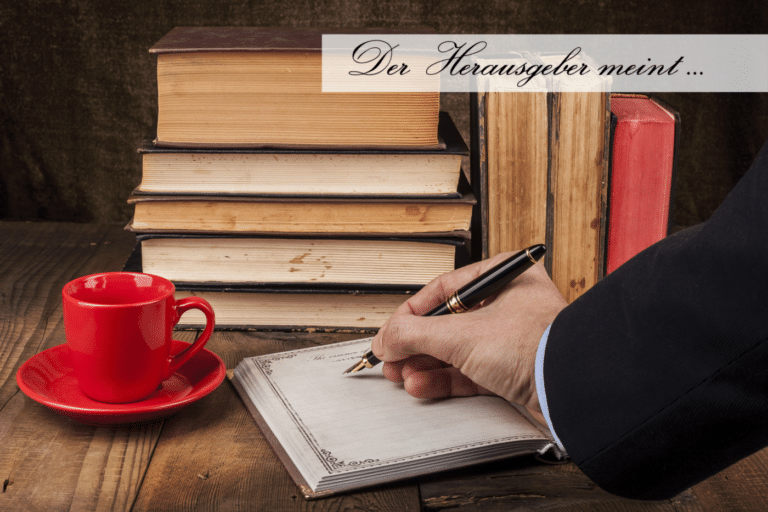 The publisher of the Regio-Journal, Tobias Altherr, also has an opinion on the "Shopping at home" campaign in Friedrichsthal. How he thinks about the action, what lessons he wants to learn from it and how he thinks it should continue can be read in his column.
Read More »
From the perspective of a city administration, it is also important to create an attractive environment for the citizens. We asked the mayor of Friedrichsthal Rolf Schultheis to tell us about his view of the Heimat campaign.
Read More »

Thalia thinks ... our editor writes on topics from around the world. Today with the topic "Shopping at home - reasons for shopping on site"
Read More »
Minister of Economics Anke Rehlinger supports the HeimatShoppen campaign in Friedrichsthal. For the Regio-Journal, she sent us a few lines about the importance of local retail for Friedrichsthal. Read exclusively from us what the Minister for Economic Affairs says about trade in Friedrichsthal.
Read More »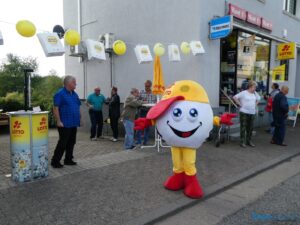 In 2018, the "Heimat Shoppen" campaign will take place for the first time in Friedrichsthal. The local participants present themselves with their offers and services to the citizens of the city. This is how companies should become visible.
Read More »

Today and tomorrow, the two days of action on the topic of home shopping 2018 will take place in Friedrichsthal. Numerous companies in Friedrichsthal offer special conditions for their products or introduce themselves to the citizens of the city.
Read More »
Shopping at home in pictures - 2018